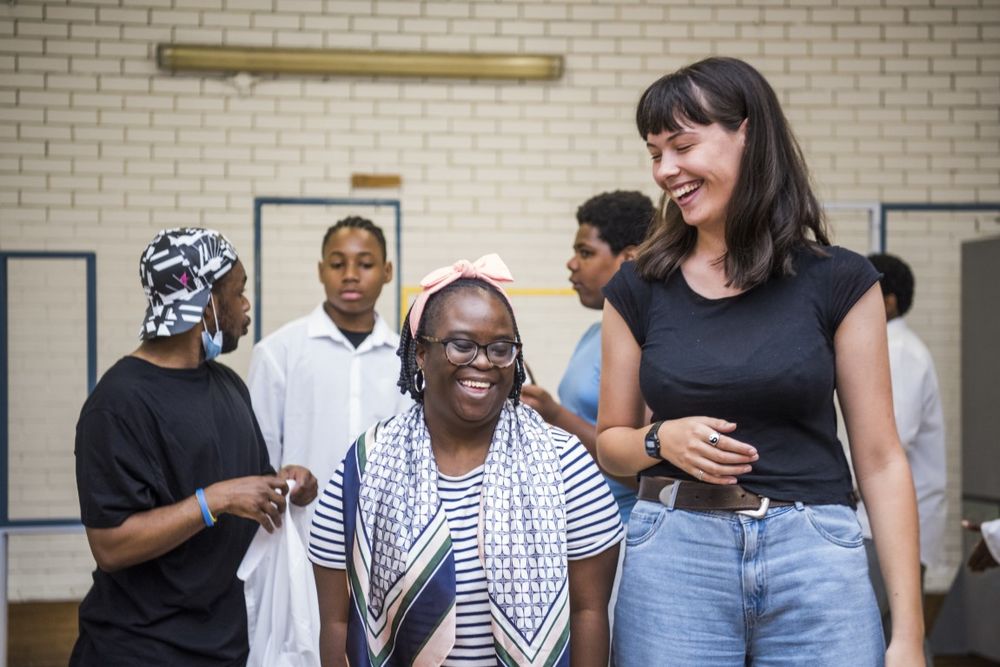 Job
Opportunities
Immediate Theatre is committed to being representative of the diversity of the community in which we operate in all areas of the Company - Trustees, Management, staff, and freelance artists, as well as participants.
Current Vacancies
We advertise all job opportunities here, so if there aren't any suitable vacancies at the moment, bookmark this page and check again in the future!
Pathways to Employment Lead

ROLE: To coordinate activities and be responsible for recruitment, one to one employment support, monitoring and reporting and to lead on networking activities.

Interested in applying? Send your completed application form to recruitment@immediate-theatre.com
Equal Opportunities Monitoring Form
Immediate Theatre operates a policy of equal opportunity and fair treatment. We would be grateful if you could complete this form although completion is voluntary. The information you provide will be used for statistical monitoring purposes only and will not be distributed to the interview panel.
Complete Form