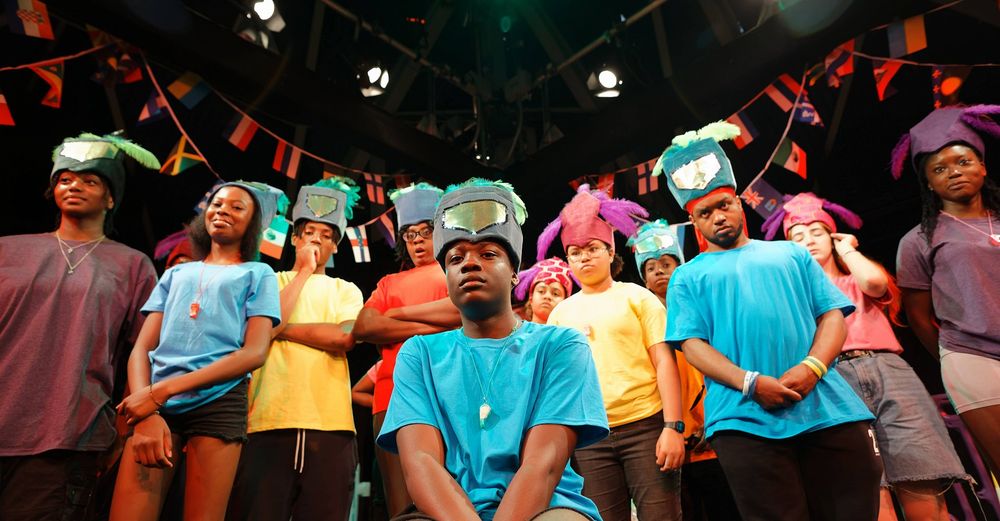 About
Immediate
Theatre
Immediate Theatre was set up by Jo Carter in 1996 with the aim of working closely with local organisations and community groups to create performances which engaged people in the process of change.
Learn more about us.
The company has seen a lot of change over the past 25 years, but we have always remained true to this initial goal. We remain committed to our original vision of a society where questioning, articulate and motivated people create and collaborate to build thriving communities.