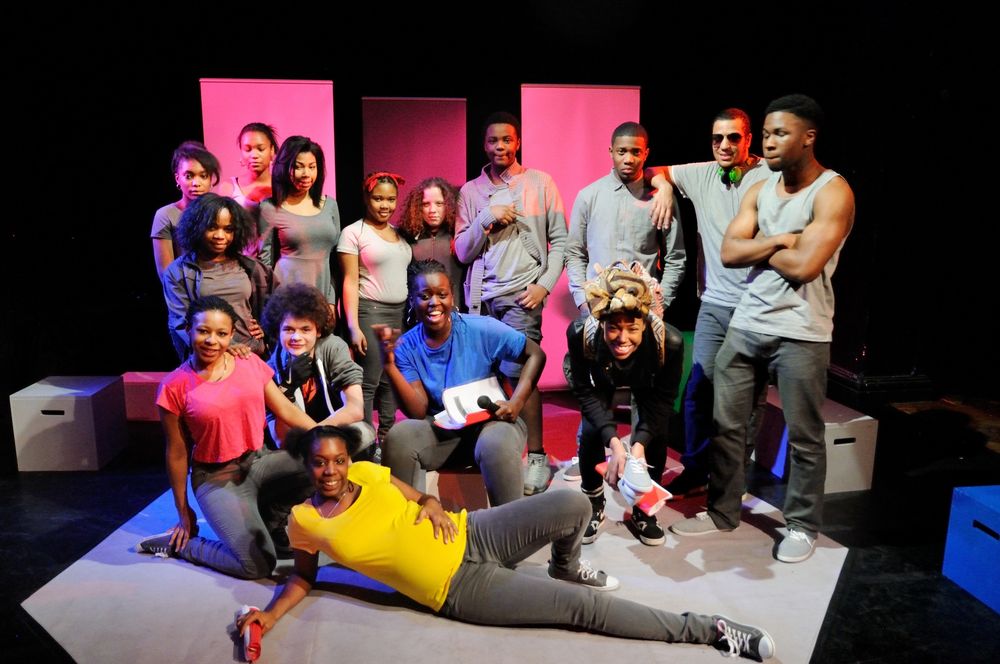 Immediate
Impact:
EbYT
Each year our Estate-based Youth Theatre programme works with around 200 young people in Hackney, providing a safe space where they can feel connected, empowered and that their voices are heard. The project aims to develop vital life skills through drama and creative activities.
In this blog, former participant Kyla-Marie shares her experience with Immediate Theatre and how it's impacted her.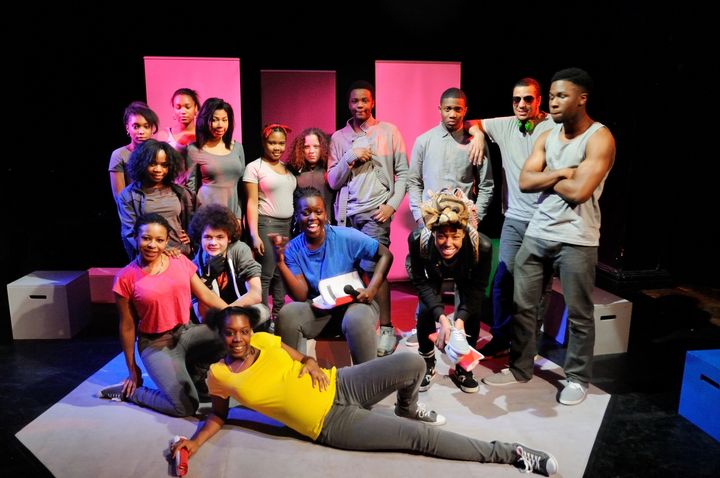 My name is Kyla-Marie. I first became involved with Immediate Theatre around 2013/14 as an EbYT participant. This first took place at the Lea View Community Hall once a week. I found out about Immediate Theatre as I was walking home from school one day; one of their Peer Facilitators handed me a leaflet and my journey pretty much started from there.
We did many theatre exercises, activities, and went on trips such as going out to eat, to watch plays, visiting a media company in Hoxton and making a day documentary. I also had the pleasure of participating in a documentary about music, which premiered at the Hackney Picture house. This in a cheeky way made me feel famous and when I got to school the next day my drama teacher applauded me for doing great.
I wanted to pursue my dream of becoming an actress and Immediate Theatre really helped me to develop my theatrical skills and pushed me to want to do more. I then got involved performing two plays - one of them was called A Letter to Lacey. Being one of the characters in the play helped boost my stage confidence and made performing in front of an audience very easy. I received a Jack Petchey Achievement Award and a Bronze Arts Award which was a real big achievement.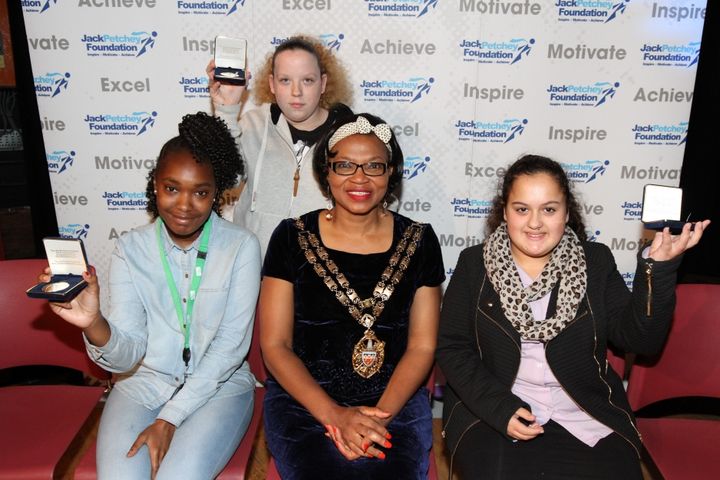 Since leaving Immediate Theatre I've done quite a bit. I studied Travel & Tourism and Business at College - I did want to become an actress, however, when choosing my options in secondary school, I was told by my headteacher that choosing Drama would clash with one of my compulsory subjects. As a result, I had to choose Media Studies and got rejected to do Drama at College because I didn't get to do it at GCSE.
Immediate Theatre have been very helpful in many ways. Once I turned 18 I unfortunately had a housing problem - Immediate Theatre immediately offered their help and supported me through this rough time. As much as I'm grateful to the whole team at Immediate Theatre, Charmain Humphrey has always been such a big support to myself - whether it be theatrical support emotional support, Charmain has always been a huge help.
Immediate Theatre's programmes help to take young people off the street. I would recommend them to any young person. In my experience, Immediate Theatre offer a wide range of support, which is what I believe young people in our time need, instead of being exposed to the dangers of our London streets.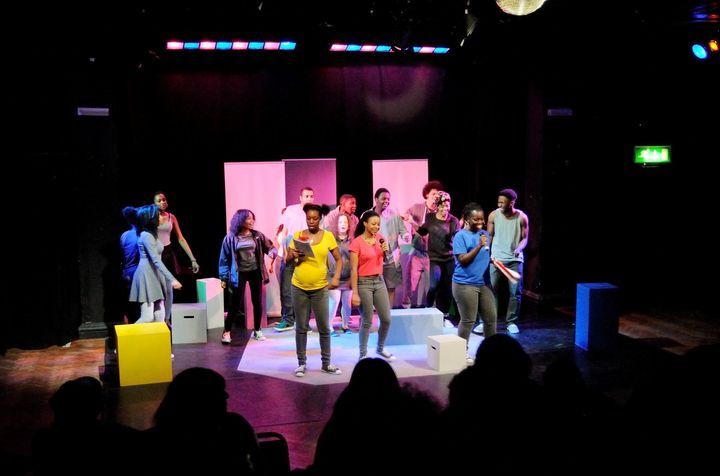 To find out more about our Estate-based Youth Theatre programme or to join one of our groups, contact Participation Manager Charmain on 07525892953 or email charmain@immediate-theatre.com
Help us continue our work with vulnerable young people & communities in Hackney by donating here
Listen to Hackney Social Radio
Get more information about Hackney Social Audio
Latest Episode