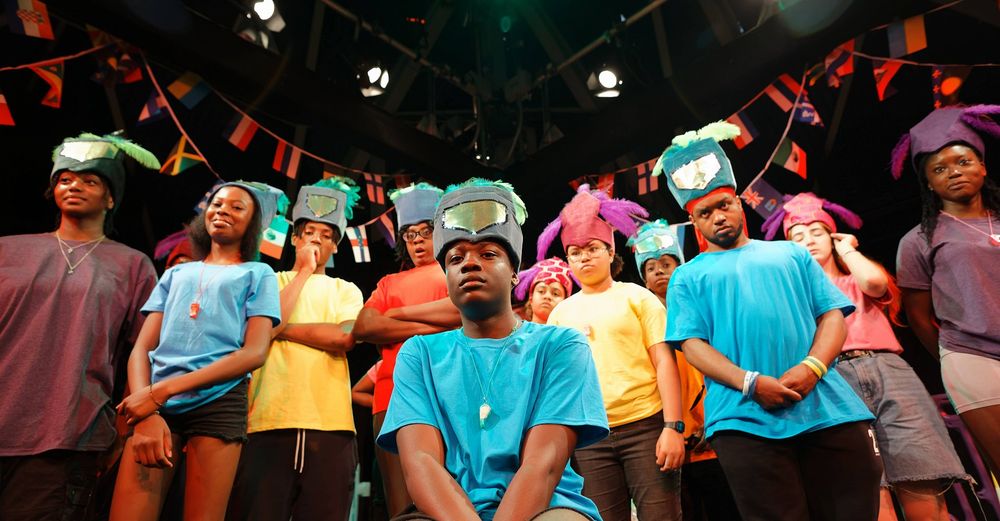 We're shortlisted
for the
Charity Awards!
We're excited to announce that we've made the shortlist for this year's Charity Awards, the longest-running and most prestigious awards scheme in the charity sector.
Immediate Theatre shortlisted for the 2022 Charity Awards
We're excited to announce that we've made the shortlist for this year's Charity Awards, the longest-running and most prestigious awards scheme in the charity sector.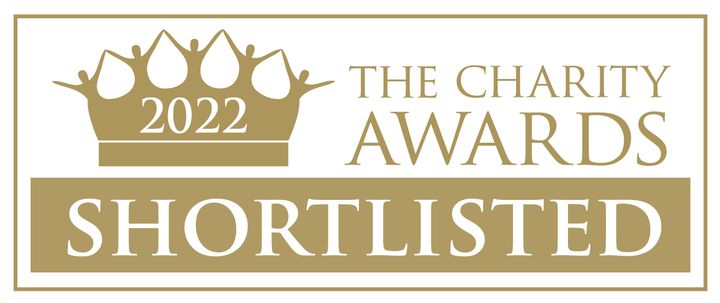 The Charity Awards is the sector's most highly regarded excellence recognition scheme. All shortlisted charities have been judged by an independent panel of sector leaders as having demonstrated best practice in leadership and management, from which other organisations can learn.
Immediate Theatre has been shortlisted in the Arts, Culture and Heritage category for Hackney Social Radio, which was created in April 2020 in response to the pandemic.
Hackney Social Radio was a community radio show, created by older people, for older people, specifically aimed at the digitally isolated across Hackney. The weekly radio programmes aimed to promote wellbeing and connectivity and provide entertainment and information about where to access help and support during the pandemic.
Between June 2020 and July 2021, we recorded and broadcast 50 weekly episodes of Hackney Social Radio, involving 382 local people in the production process – this included feature makers and editors, local artists and creatives, community activists and volunteers, representatives from local Government, GPs and health care professionals, and faith leaders.
"This approach to using radio in response to Covid was really beautiful. It was by and for the community and they got really great outcomes. It felt of the moment"

Ruth Davison

Charity Awards Judge
"We are delighted to have been recognised for the efforts of the team during the pandemic. It was an incredible amount of work to establish a weekly radio programme – all via Zoom – and we would not have been able to achieve any of it without the huge amount of commitment from the staff team and our amazing volunteers and partner organisations"

Jo Carter

Artistic Director of Immediate Theatre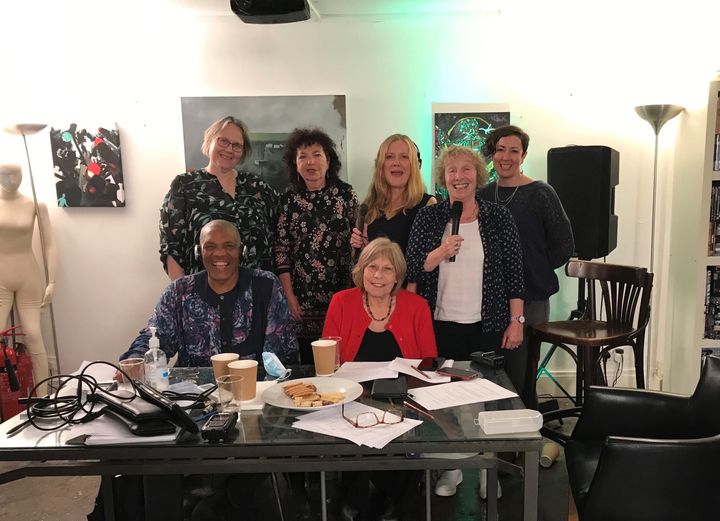 The winners of the 2022 Charity Awards will be announced at a black-tie dinner on 16th June, held at the Royal Lancaster Hotel in London. The evening will be hosted by broadcaster and commentator Ayesha Hazarika, who will be joined on the night by a host of celebrities, representatives of the shortlisted charities, as well as leaders from Britain's best known and best loved charities.
"The breadth and quality of the work being done by charities across the UK continues to astonish. Immediate Theatre should be very proud to have made the shortlist. For 22 years the Charity Awards have been identifying and celebrating the fantastic work that UK charities do. Our rigorous judging process highlights those charities with the most innovative ideas and the most effective approaches to delivering real change. All nominees on this year's shortlist are examples of large and small charities who are truly leaders in their field. I wish Immediate Theatre the very best of luck on the night"

Matthew Nolan

Chief executive of Civil Society Media, which organises the Charity Awards
Hackney Social Radio came to an end in July 2021, however the work continues through a new monthly podcast, Hackney Social Audio – launching on 1st June 2022. Hackney Social Audio is an intergenerational project, providing training for both younger and older participants and providing a platform for meaningful intergenerational conversations.
Listen to Hackney Social Radio
Get more information about Hackney Social Audio
Latest Episode