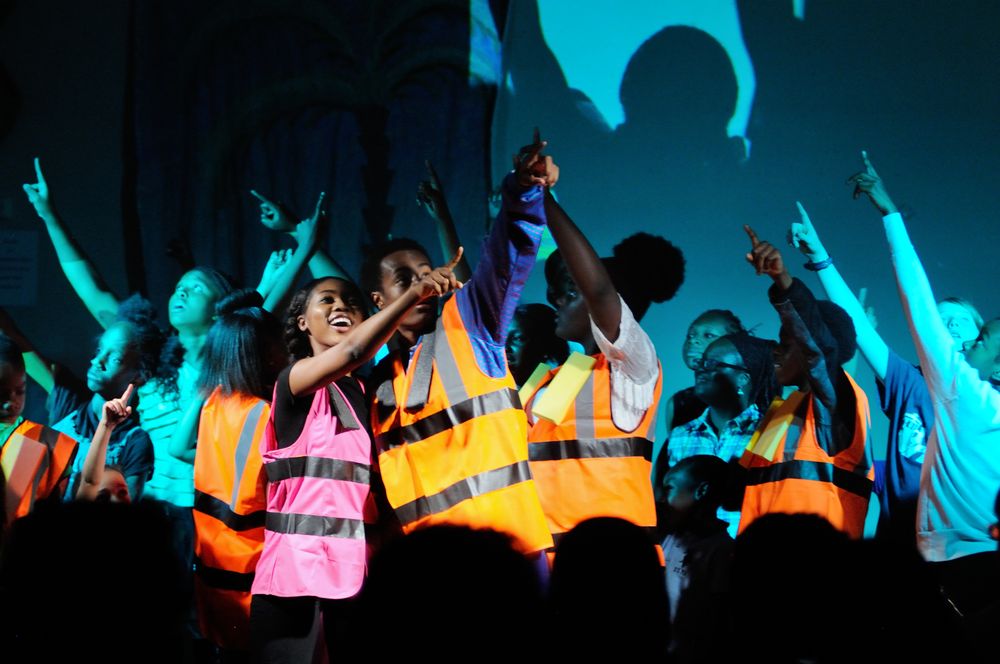 Youth Summer
Programme 2021!
Announcing our Summer Programme for 2021…
Each year we deliver FREE summer holiday projects in Hackney for local young people. After a strange and difficult year, we're so excited to be back in full swing for this summer's programme. Check out the details below!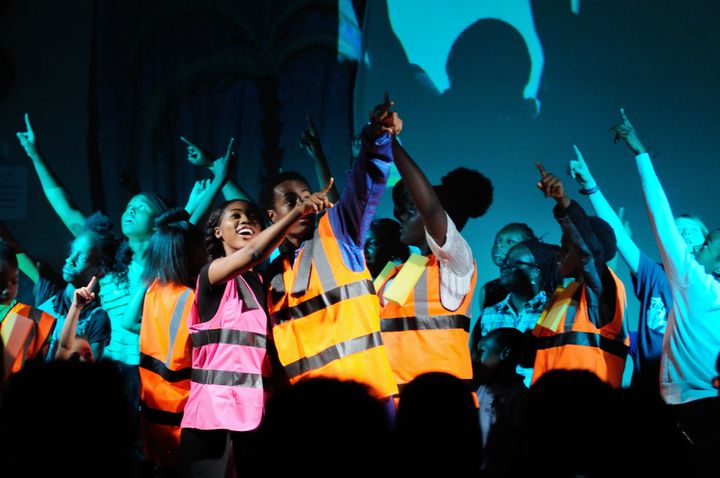 Exposure - for young people aged 13 - 18 (up to 25 for young people with SEND)
Monday 2nd - Saturday 21st August, Wally Foster Community Centre, Homerton Road, E9 5QB
This year, Exposure will be bigger and better than ever! The project runs for 3 weeks in August, with daily workshops and rehearsals at Wally Foster leading to two live performances at the Tower Theatre in Stoke Newington! Participants will explore the theme of Hopes, Dreams and Journeys and consider the barriers they face to achieving their dreams.
The project offers exciting opportunities to:
Work with a professional playwright & director, contributing their ideas to create a script
Explore the different roles in theatre and learn about the technical and backstage aspects
Work with a professional designer to create striking sets and costumes for the production
Perform live on a real theatre stage
Gain AQA Accreditation
To find out more or register your FREE place:
View/download the project flyer here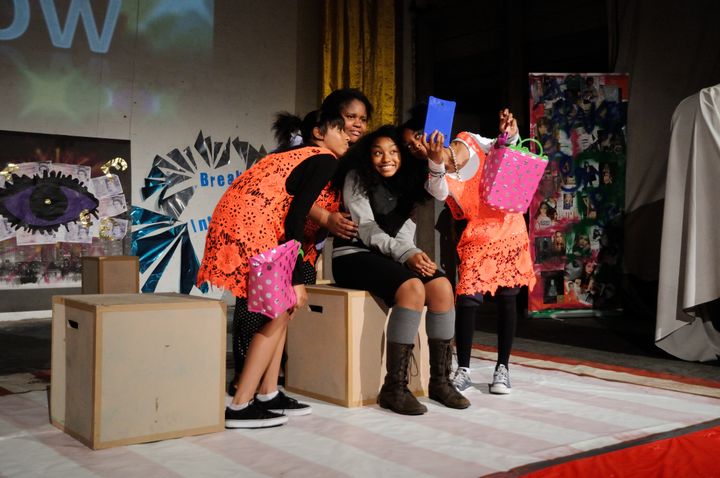 Breakout - for young people aged 7 - 12
Monday 26th - Friday 30th July, Wally Foster Community Centre, Homerton Road, E9 5QB
Our summer Breakout programme has been running successfully for many years and, after taking the project online last year, we are SO excited to be back at the Wally Foster Community Centre. This year's project will focus on the themes of Hopes, Dreams and Journeys and Identity, exploring young people's ambitions and celebrating what makes them unique!
With the support of our amazing creative team, young people will:
Create and perform in a play
Help to make sets, props and costumes
Take part in a range of creative activities and games
Gain AQA Accreditation
Make new friends & have fun!
We can't wait to welcome young people back to the project and return to live performances, and we hope the young people are just as excited to come back as we are!
To find out more or register your FREE place:
View/download the project flyer here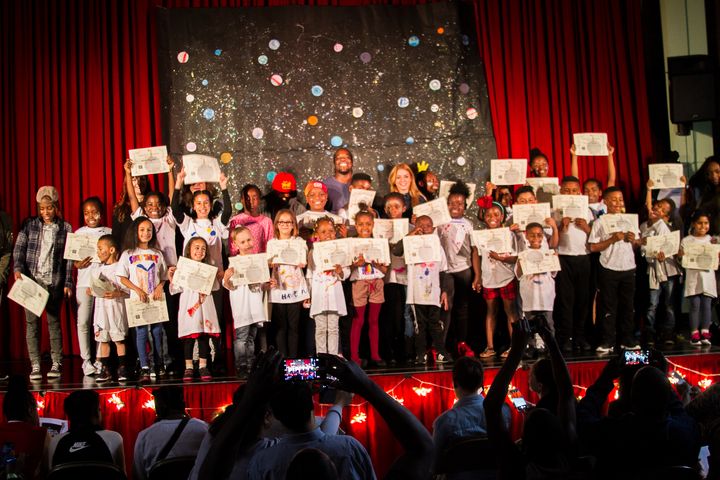 Listen to Hackney Social Radio
Get more information about Hackney Social Audio
Latest Episode